Škoda Timing Belt and Waterpump Replacement
Free Consultation and Installation for €455
Reduce risk of engine damage with our timing belt and water pump replacement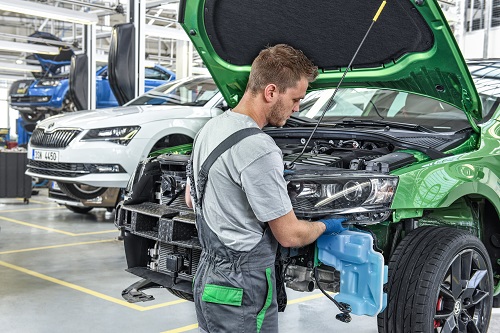 The timing belt is responsible for keeping your vehicle's timing accurate. When something is wrong with the timing belt, your engine's synchronicity can become jeopardised which can lead to significant problems.
If the timing belt itself becomes damaged or breaks entirely, it can cause serious damage to the engine overall.
Fill out the form below to book in your spot to avail of our Free Consultation.